The Poppy Club, Little Common
"Our objective was to boost income for the club by increasing our membership and raising day-to-day footfall. We also needed to change the age profile of our members.
Realising we needed professional design assistance, we looked at the one-stop "design and build" route. The cost of this was prohibitive and we also wanted to manage a refurbishment ourselves.
We met with several designers who's costs were also excessive and few fully understood our needs. With luck, we met Martin – he listened, understood, gave advise, problem solved and worked with us throughout the process. He was the only designer who instinctively tackled our two most important priorities – lighting and space planning.
All our objectives have been met and Martin is working with us to design Phase Two"
Gary Donald, General Manager, The Poppy Club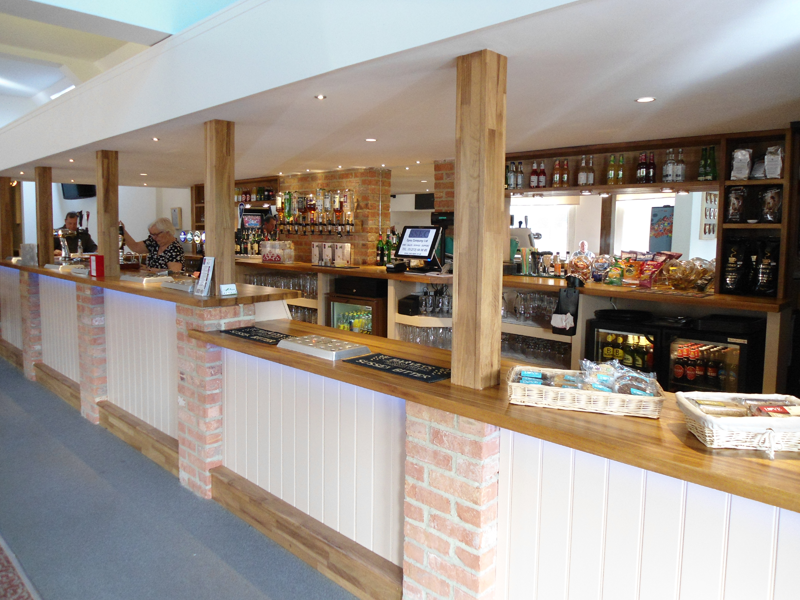 Hospitality Interior Design
Hospitality Interior Design starts with identifying the target customer. The Poppy Club was no exception and we designed all elements to meet the expectations of a younger membership and provide a modern and welcoming atmosphere.
The new bar and seating layout needed to cater for large numbers of people when attending functions (see Space Planning under Our Focus). Acoustics in the bar were carefully considered to ensure a relaxed environment without reverberation (see Acoustics under Our Focus)
We created a drop section to the new bar front so that food and hot beverages could be introduced. Are you looking to provide additional income streams?
Visitor anticipation was improved by the design of new front entrance doors. We also re-designed the ladies toilets to provide better privacy and quality fittings. How often are you disappointed by poor toilets?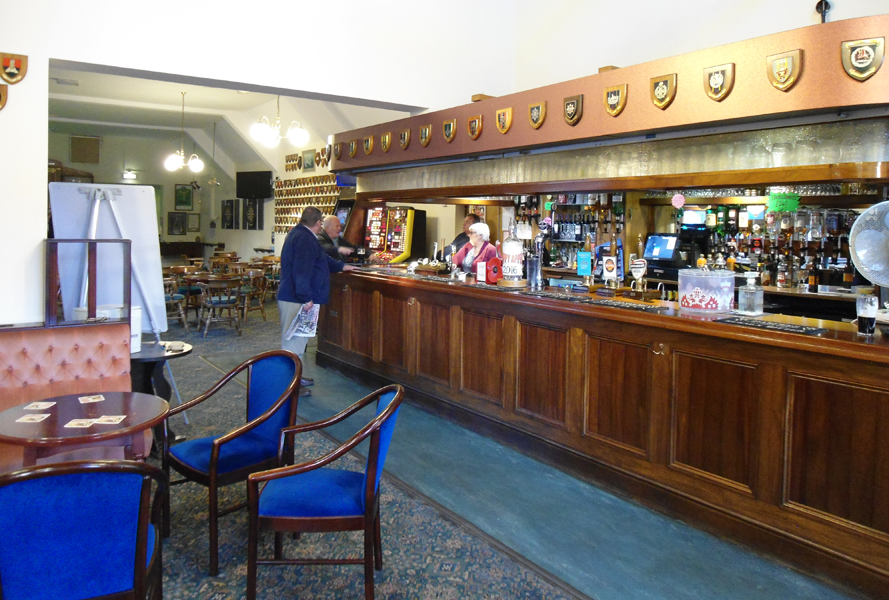 Contact us
Do you have a project you'd like to discuss? Get in touch.
Just email us: martin@designpays.co.uk
Call: 01323 484242
or complete the form and we'll get back to you.