"Our business had to evolve in order to increase our income. We needed to revise our Brand, modernise our menu, refurbish our premises and upgrade our customer toilets. Martin took an interest in every aspect of our project and designed an interior to take us well into the future. After the refurbishment, our takings quickly went up by 40%"
JOY HOQUE, PROPRIETOR, K2 RESTAURANT
Satisfying the objective
The objective was to bring the restaurant bang up to date and to broaden its appeal. We analysed the existing clientele and identified new target customers. A new menu was created to stand out against that provided by local competitors. We introduced a graphic designer who developed a logo for the new Brand.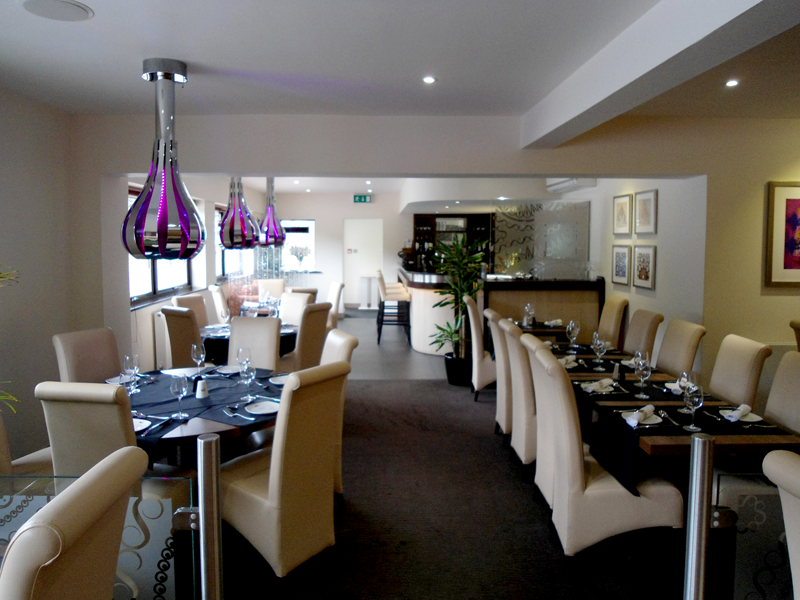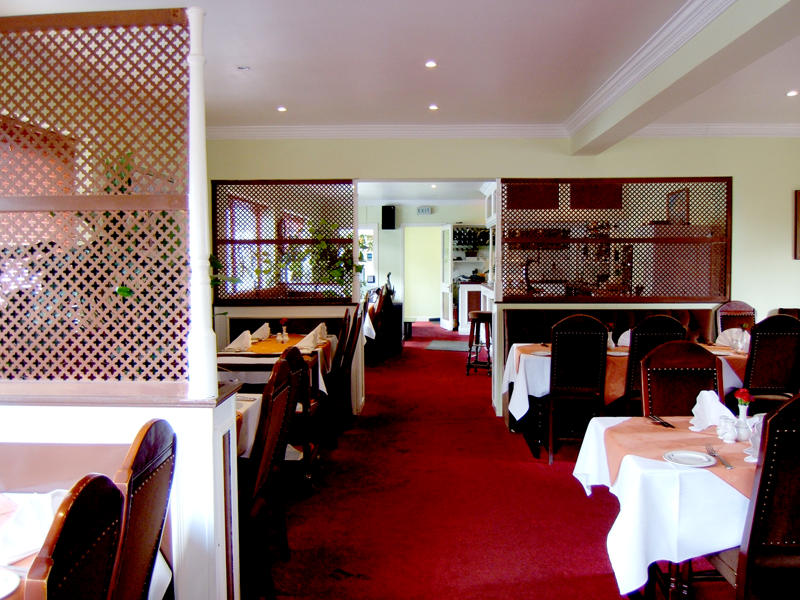 Our scope of work for project management
Drafting of refurbishment programme for minimum downtime to business
Liaison with all contractors and fellow consultants on site
Monitoring of suppliers of equipment
Checking of invoices on completion
Composing maintenance schedule
We are proud that targeted design has "paid" for K2. Would you like to discuss a possible updating of your restaurant?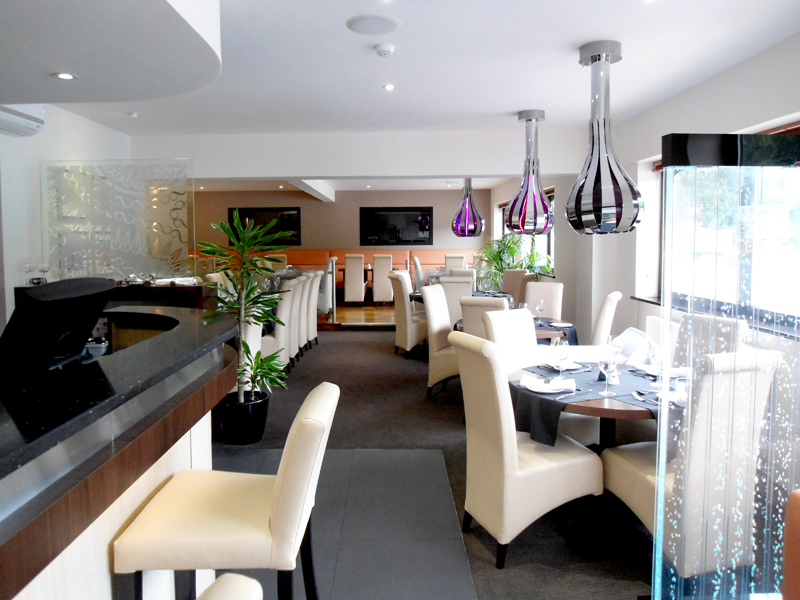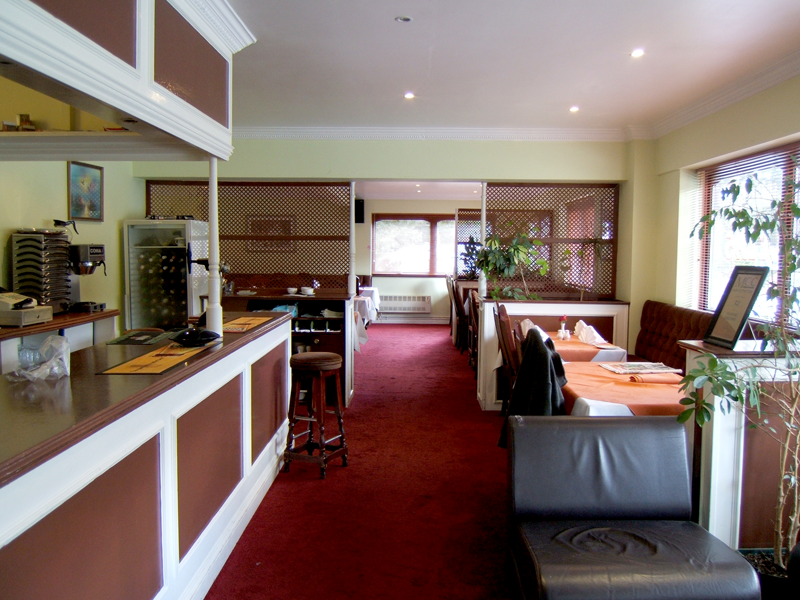 Contact us
Do you have a project you'd like to discuss? Get in touch.
Just email us: martin@designpays.co.uk
Call: 01323 484242
or complete the form and we'll get back to you.